Precision Mobile is Louisiana's leading provider of wireless Internet for apartment complexes and condominiums.
Profit from Our Experience
..and protect your investment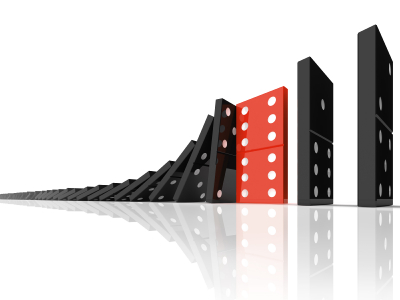 When Your Money is at Stake, Specialization Matters
Precision Mobile has over 5 years experience installing, maintaining, and operating wireless networks specifically for apartments and condominiums in Louisiana. Our specific experience in building and managing wireless Internet networks as amenities for MDUs makes us a better choice for this particular application than a jack-of-all-trades IT firm. General IT firms do not have the design experience, full-time electrical and construction personnel, or service team that are required for a successful project. Precision Mobile has been called on to perform renovation jobs by properties who have used such firms, and we can provide much more information as necessary.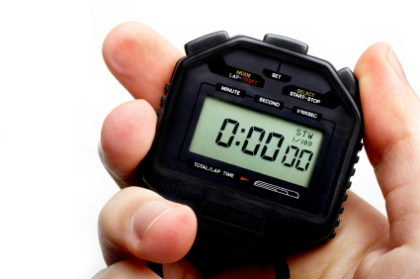 When Your Brand is at Stake, Service Matters
When deciding on a company to provide your wireless amenity, we strongly recommend asking your prospective vendors if they have a local office. While this may seem like common sense, we have seen numerous cases of "national" companies misrepresenting themselves to apartment owners. Unfortunately, these companies only SELL nationally -- They contract out the actual site work to a cheap local company which has little or no experience with MDU wireless Internet. The result is a blown project, and a damaged brand name in the eyes of the property's tenants. For each MDU wireless Internet vendor that you consider, we recommend that you take a close look at their maintenance plan to ensure that your amenity will actually be serviced by the vendor themselves.