Precision Mobile is Louisiana's leading provider of wireless Internet for apartment complexes and condominiums.
We Handle All the Details
..so you don't have to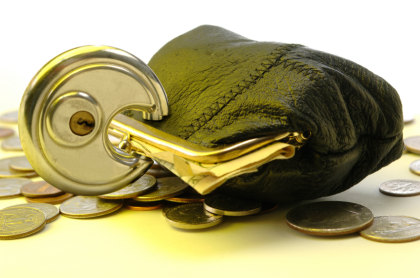 Your Cost is Fixed: No Budget Guesswork
There are no installation or upfront costs. You will not have to purchase the equipment necessary to run the wireless network.
You pay a flat monthly fee for our service. Your cost never increases, so you know exactly what your cost will be for the entire length of the agreement.
The monthly fee includes all costs of repair. If a thunderstorm takes out several pieces of equipment, you will only be billed the flat monthly rate.
The monthly fee includes customer support. When several new tenants move in at once, you will only be billed the flat monthly rate.
Your Time is Fixed: No Involvement Necessary
We take care of the entire operation of the amenity for you. The installation, support, and maintenance will all occur on our watch.
Customers contact us directly for support issues. They will not need property management to intervene.
Our technicians are automatically dispatched for service issues. Problems will often be fixed before customers notice.
There is no training necessary for your property staff. Only the marketing materials and leasing presentation will need to be updated.
Key Points of Comparison
Almost all service amenities require that the property management or staff function as a conduit for tenant issues. Our amenity is different in that we handle everything directly.
All "upgrade" amenities (such as new floors, counters, or bathrooms) will require a large capital investment with ongoing maintenance. Our amenity provides a fixed cost.
Precision Mobile LLC - 213 S Acadian Thruway Suite A - Baton Rouge LA 70806
Phone: (225) 343 0299 - Fax: (225) 343 0294